First off: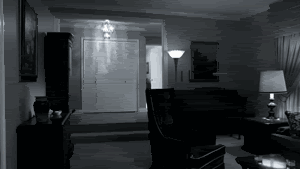 HI NEW FRIENDS! I've already talked to some/most(/all? I don't think so...) of you, but hi anyway!
(that gif is my favorite thing ever, I just really wanted to use it.)
( Second )

( Third )

Fourth: SEME WROTE
JDM/ROBERT DOWNEY JUNIOR!
Late pimp is late but wooooooooooooooooooorth it.