THIS IS ME RIGHT NOW.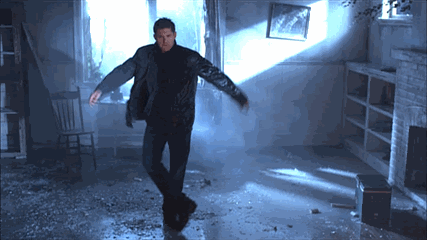 ( album spoilers! )
Aaaand, since I'm posting anyway, icons! These are the last ones I uploaded before my other computer died, and probably the last ones I'll make for a while.


( Read more... )
ETA: Inception people, girl!Arthur would be
Summer Glau
, y/n? Suggestions?